Student bus transportation information is now available on the NWCSD web page (
www.nwshelbyschools.org
) under the Parent Resources tab. Due to Federal regulations, students will be required to wear a face mask on the bus. A full copy of the NWCSD 2021-22 Covid Protocol Plan is available for download on the district web page under the Public Info tab.

The Tiger Scramble Golf Tournament is quickly approaching on Saturday, August 28th! Click on the link below to make sure that your team is signed up and has a spot. We are looking forward to a great tournament this year!
https://forms.gle/MjFUum5Ahd1bebkK6
This is a reminder that online registration for the 2021-2022 school year is open. Registrations need to be completed by 5:00 P.M Monday July 26th. If Registrations are not completed by that time it may impact transportation of your child if they ride a bus and other important communications for your child. If you have any problems with registration call the technology hotline at 317-480-1298 Monday-Friday 7:30 A.M. to 4:00 P.M.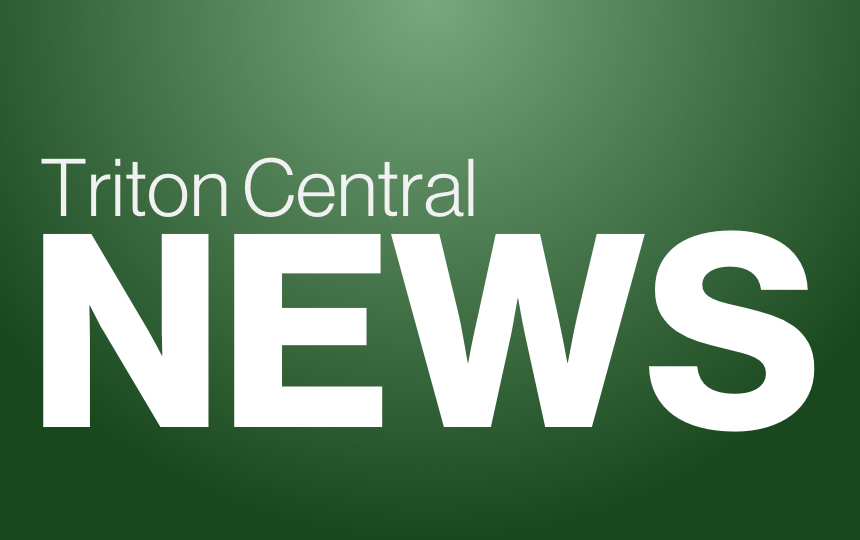 Online registration for the 2021-2022 school year is now open. To register your students for school please go powerschool at nwshelby.powerschool.com. After you login with your parent account, you will see a link on the left hand side labeled Returning Student Registration. That link will begin the registration process. If you have multiple students to register you will need to go back to powerschool and click on each student's name and register them all separately. If you have any questions or problems please call the technology hotline at 317-480-1298 Monday thru Friday 7:30 A.M. to 4:00 P.M.

Golf Tiger Scramble Date Is Set! The TIGER SCRAMBLE is a fun-filled event where you can get your favorite golfers together and play a round of golf while supporting the TC Golf Teams. This year the Tiger Scramble will be Saturday Aug 28th, 2021 at Timbergate Golf Course in Edinburgh, IN. The format will be a Florida Scramble, shotgun at 8:00 am, with a buffet lunch and awards to follow. There will be door prizes, give-a-ways, Longest Drive (men and women) and Closest to the Pin! Reserve your spot today. DEADLINE will be Aug 20th. The cost per player is $75.00 or a team $300.00. In addition to 130 players, we need your support in any of the following categories: Hole Sponsors - $100 - A sign that will be displayed with the name of your company and phone number on a specific hole. 1 Beverage Cart Sponsors - $250.00 - A sign will be displayed on the beverage cart(s) throughout the day. Donate a door prize item(s) and or any give-a-ways of any kind. Issue a monetary donation - Make checks payable to TC Golf. Mail to: Triton Central High School 4920 W 600 N Fairland, IN 46126 Volunteer during the event. If you are interested in any of the above-mentioned ways to support the event, or have any questions, please either email or call/text to Josh Landis at
jlandis@nwshelbyschools.org
or (765) 808-4216. We look forward to a day filled with fellowship, fun, perfect weather, a chance to see many Triton Alumni, and an opportunity to raise funds for the TC Golf Teams. Hope to see you on the course on Saturday August 28, 2021. Sincerely, Josh Landis Head Golf Coach for Boys and Girls Golf

Reminder:


GoodBye 2020-2021....Hello Summer 😎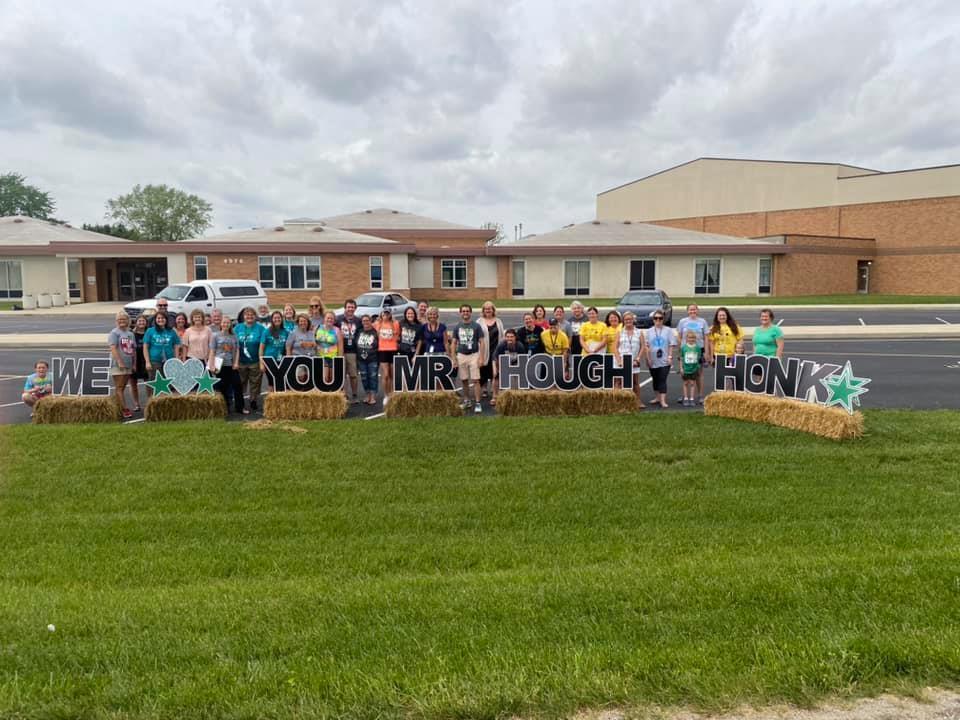 REGARDING FTA FOOTBALL ***We are now accepting online sign up registrations for FTA football.*** Don't forget to get your payment ($50 payable to FTA) turned in by fittings (dates to be announced later). I also MUST have a copy of your child's birth certificate on file by fittings as well. If your child played last year, I have a copy.
https://forms.gle/LrrsDWtjNog5z4x9A
At a special meeting of the Board of School Trustees on May 3, Mrs. Heather Gant was approved as the new leader of the elementary school beginning with the 2021-22 school year. We are happy to have Mrs. Gant join our administrative team and welcome her and her family into the Tiger family.