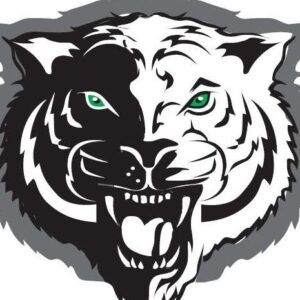 Students will be enrolled in courses through the PLATO (Edmentum) online program. Interested students should be self-motivated and willing to commit to finishing assignments daily in order to complete the course during the summer school session. Students are able to work on their own time, but must progress on a consistent basis to successfully complete the course(s) within the 6 weeks based on the pacing guide.
TRITON CENTRAL SUMMER SCHOOL will be held JUNE 7 – JULY 23, 2021. It will be 6 weeks long in duration. There will be no summer school the week of June 28 – July 2 (Moratorium week). The deadline for students to withdraw/drop from summer courses is JUNE 25. Should a student choose to withdraw before June 25 there will be no penalty. To process a withdraw , the student may email the summer school instructor, Mr. Duke. After this date the student will receive an "F" if the course is not completed by the last day of summer school. All courses, including final exams, MUST be completed by JULY 23. There are no exceptions.
The SUMMER SCHOOL ACADEMIC LAB will be held in the TCHS MEDIA CENTER on the following days and times: TUESDAY, WEDNESDAY and THURSDAY from 11:30 AM – 3:30 PM each week. Students will not be expected to attend class daily at the school; students may complete coursework anywhere at any time internet access is available. However, students must take ALL Unit Post-Tests and Final Exams at school in the lab at the above times. These tests will be locked and do not require an appointment to complete them.
** Current students, please make sure to return your IPAD and charger at the end of the school year to the Technology Department. Summer school students will be issued an IPAD and charger for Summer school. These devices may be picked up on Friday, June 4 from 9 am – 2 pm in the high school office. ** Log-in and PLATO (online) course information will be emailed to the student's school email by June 3. If you have any question please contact Mr. Mike Duke at mduke@nwshelbyschools.org.